OPPORTUNITIES


Custom Photography Workshops

Your group can reserve a macro-photography workshop with a custom curriculum. Our 1-3 day workshops use a hands-on approach with live animals to teach the principles of fine-art, scientific, and stock photography.
Your curriculum may include: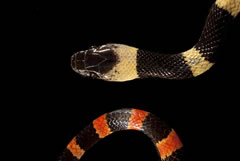 Animal handling and posing techniques
Taking diagnostic photographs from which an animal's species can be identified
Flash techniques for obtaining ideal depth of field and creative lighting effects
How to find "the creative angle" to bring out the personality of animals in photographs
Photographing animals with a landscape in focus
Digital photo workflow, processing, and printing
Marketing your photography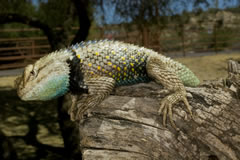 Workshops are led by Paul S. Hamilton, PhD, a field biologist and accomplished wildlife photographer. We will come to your venue to run a workshop, anywhere in the United States.
Any group of at least five persons are eligible, and prices start at $130/person/day.*
Contact us today to book a workshop.
*Workshops outside the Tucson, Arizona area must include a venue provided by the group.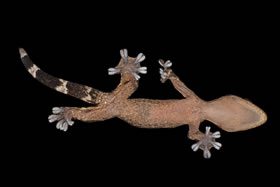 Photography
Amazon Photo Workshops
Workshop Registration
Custom Photo Workshops
Scientific Photography
Fine-art Photos
Stock Photos
Visit BiodiversityPhotography.org
for stock and fine art photography.
Find out about how we use photography for species identification.
Many of our Ecuadorian photographs will be published in our upcoming field guide.